The Lab Museum United (LMU) Gators Varsity Volleyball (VVB) are definitely one of stronger PSAL teams, considering the number of victories they have had across the years, making them a monstrous force in the league.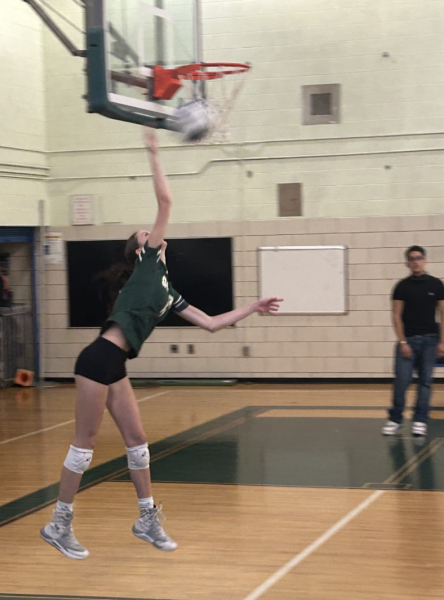 Teamwork is the driving force when it comes to volleyball, and each position plays an important role; libero takes, receives, plays defense and makes possibilities for the teams to go on offense; a setter is the team's brain, each set marks a chance to score, and when the setter doesn't set correctly, the entire team malfunctions and can't play aggressively just like how a brain can make a body malfunction. Then comes the spikers, the point scorers of the team, the most important role. After receiving a set from the setter, depending on how perfect the set is, it is much easier to score with a strong spike, instead of passing over a free ball. The middle blocker is ideal as they grant opportunities for easier receives by the libero. Therefore, what makes the gators so strong isn't just a single person, carrying, each player plays a very important role to make this such a strong team. 
The LMU Gators VVB team started the new season strong by winning twice in a row against Washington Irving High School, then won again against Murray Bergtraum in an away game. However, they then played against Stuvyvesant which was a really tough game, as the gators lost by 17-25 in the first set, and lost by 23-25 in the second set. Captain Sarabelle Wolter stated that "We could have played better and we didn't reach our potential in the game [against Stuyvesant]."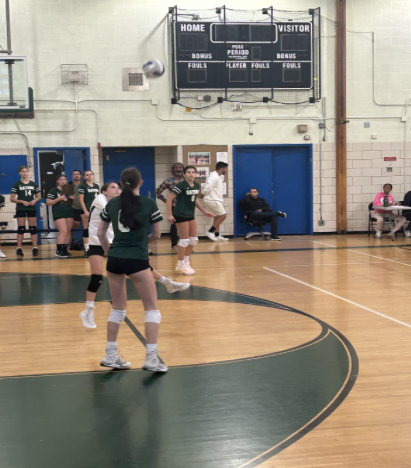 With this loss, the gators held themselves together, and recognized the mistakes making them improve even more. The next home game against Bard was a win for the Gators, and at the away game at Baryard Rustin they would again be victorious. In the away game at Seward Park High School, the gators also turned out to be victorious. 
The games against School of the Future definitely ended with a lot of lament, with lots of people unhappy with the result, as the gators experienced two consecutive losses against them. Does that mean they are better than us? Arguably not, as I would still like to believe what Sarabelle said was true, about that hidden potential that the gators weren't able to achieve during the losses. Were they as difficult as Stuvysent? The answer could also be arguable, but that doesn't matter. 
In our eyes, the gators, no matter win or lose, will always be loved as they will continue to grow, the cry of "LET'S GO GATORS!!" will always ring.